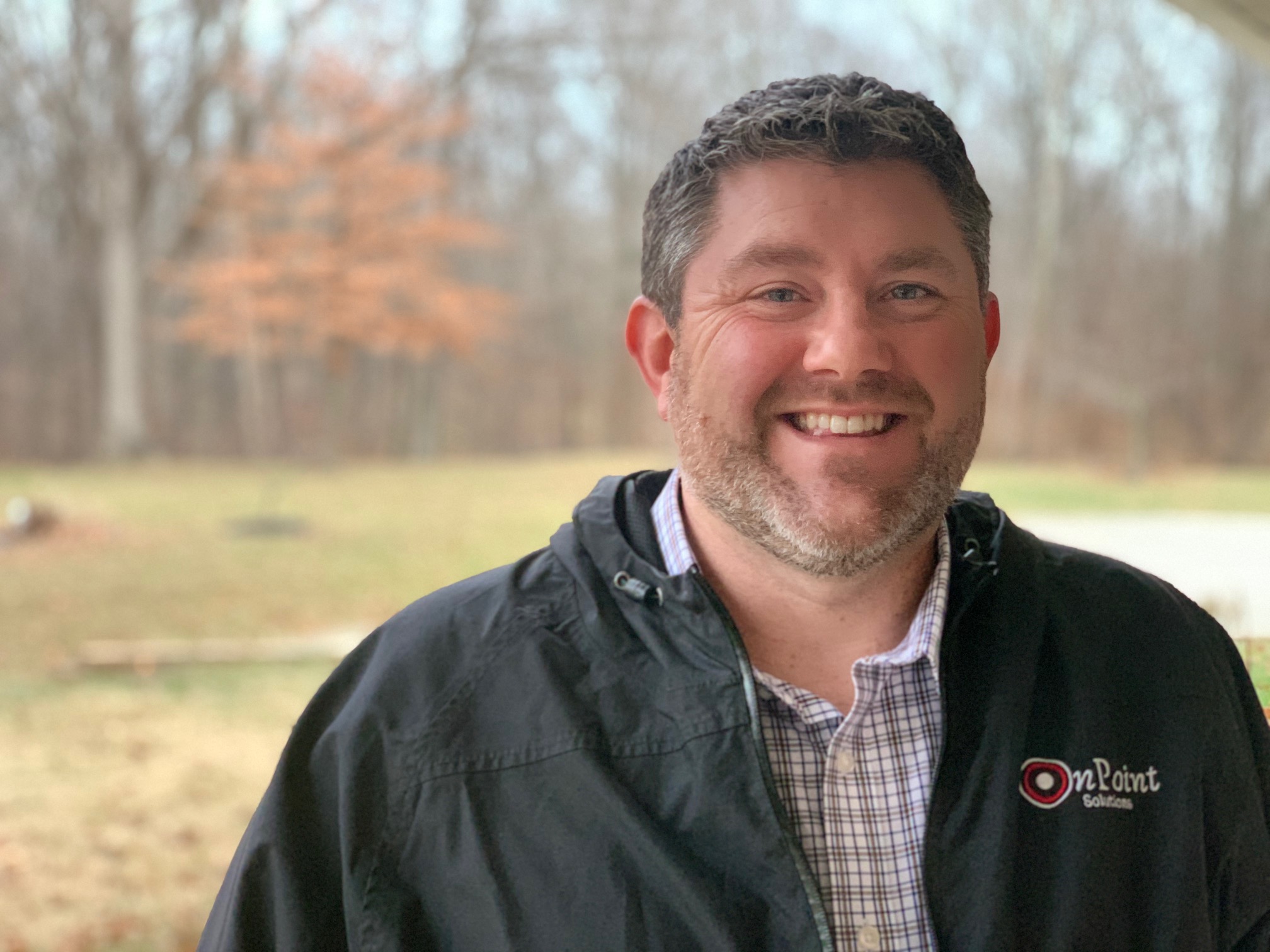 Travis Johnson, Owner/Field Operations Director
Email: [email protected]
Phone: 317-735-6452
Travis worked and managed his own construction firm for 10 years, providing him with extensive roof and construction experience. He began working as an Independent Adjuster 14 years ago. Travis helped to manage field adjusters as a trainer and team lead on various occasions. Travis's proficiency with the Xactimate estimating system has helped him to develop and provide customized Xactimate training for Independent adjusting firms and carrier staff. Being well versed in commercial and residential losses, as well as previously holding his Haag Certification have contributed to his value as a trainer and in the field. Currently, Travis handles primarily appraisal work for select carriers and manages files for carrier direct and Independent Firm audits.